FREEMAN FORMULA
We have been coaching millions to living a more extraordinary life over the last 3 decades.
As media consultants for CNY Central, NBC 3 WSTM, CBS 5 WTVH and Wednesday Wellness on Krock, Galaxy Media, Iheart radio and through our inspirational Unleashed seminars and educational online courses.
Jeramy and Kim Freeman have created the # 1 transformation program in the country, Project 42. We have helped to educate, inspire and achieve results for ALL our clients all over the world.
Introducing
UPGRADE
The Ultimate Nootropic Brain Formula
Don't just take our word for it...
Check out what our customers have to say

Much more than just supplements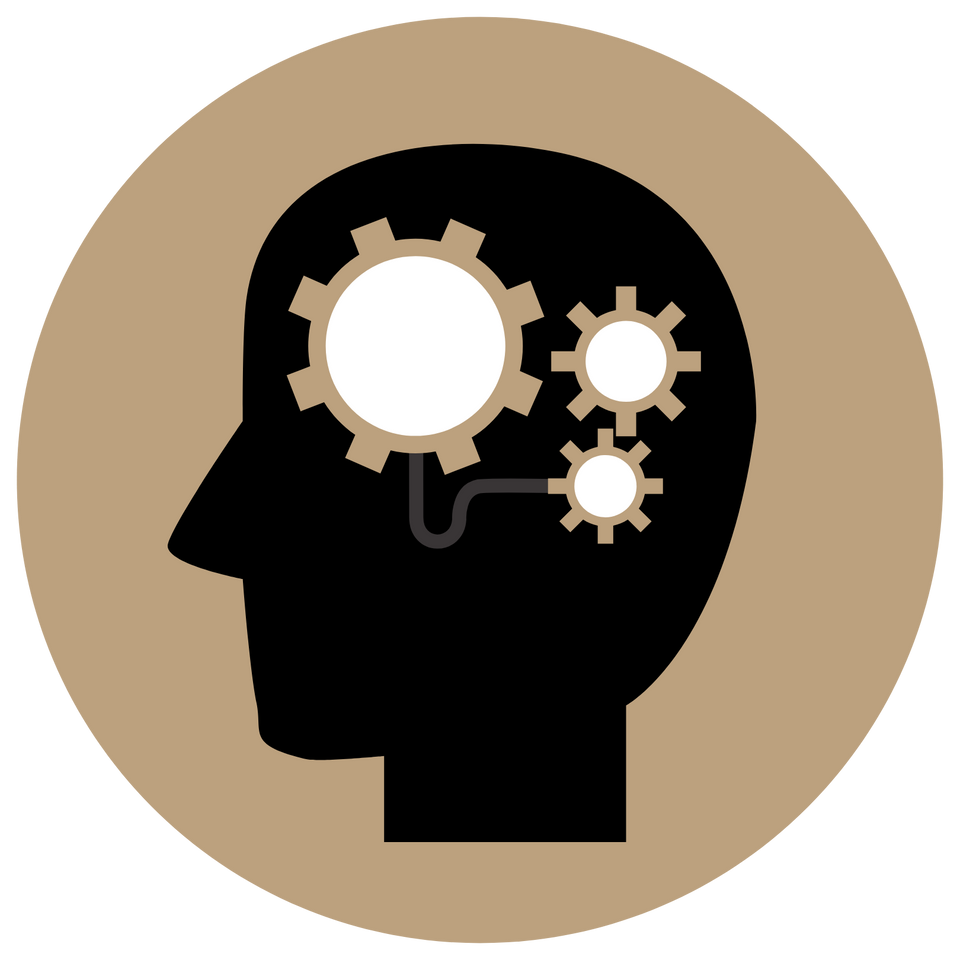 Genuine Experts
Few people in the world have helped more people achieve their goals than Jeramy & Kim. If you're serious about making progress - you're in the right place.
Learn more About Us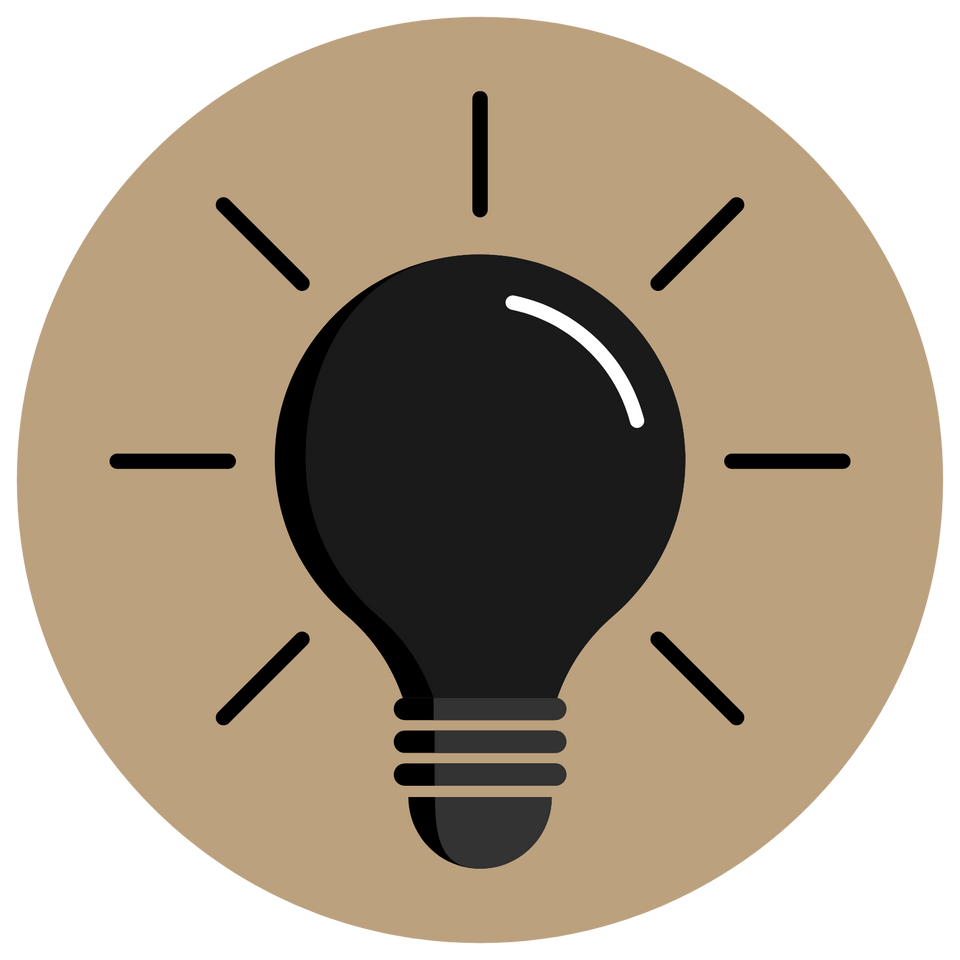 Coaching Programs
Our legendary Coaching programs have transformed thousands of peoples lives. Words simply don't do them justice, so just click the button to see the results for yourself...
View Coaching Programs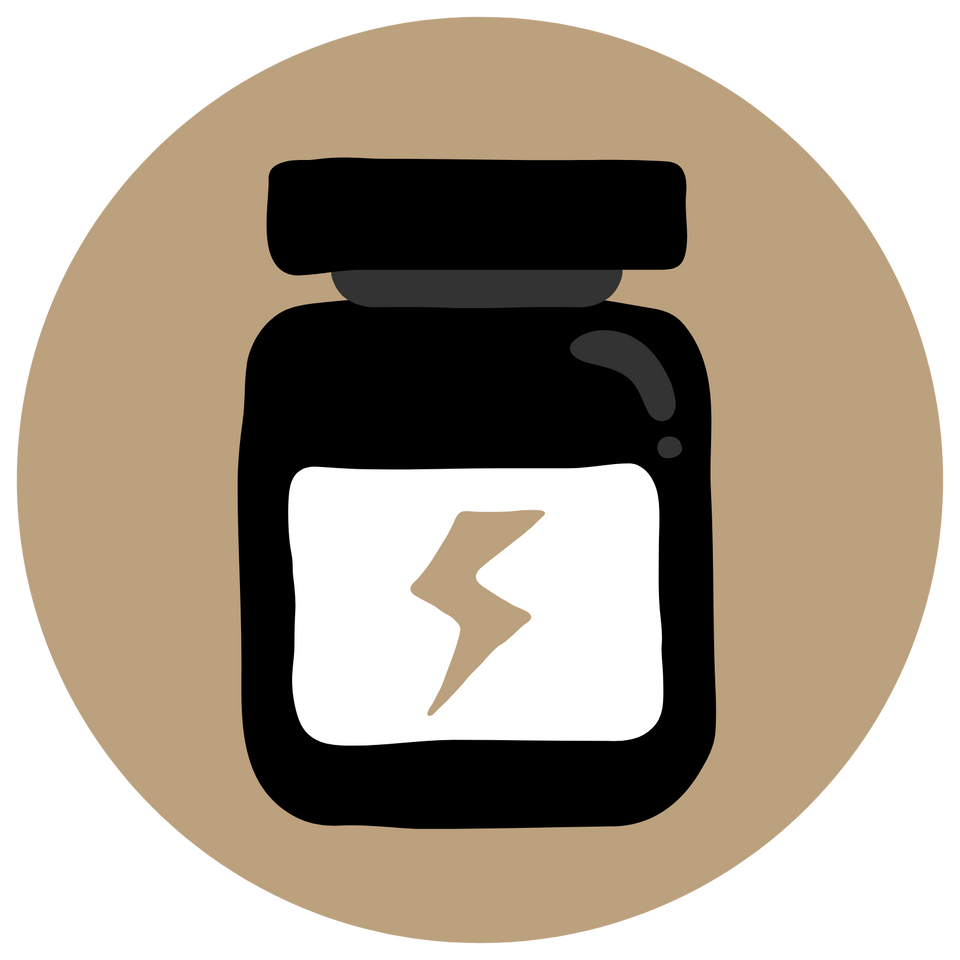 Supplements that REALLY work
In an industry full of bold claims & products that underdeliver, we breaks the mould by offering supplements that ACTUALLY do what they say.
View Supplements
Watch our latest show...
Extraordinary living requires continual growth and learning.
Join Jeramy Freeman & Kim Freeman as they tackle topics that may slow you down or stop your progress.
They offer their expert tips, strategies, and hacks for creating a holistic well rounded mind, body and spirit.
We all have the potential to live our greatness, sometimes we might just need a helping hand to pull us up and step into who we are meant to be.
We're not the ones saying it...
This is our current best selling product
Here's what people are buying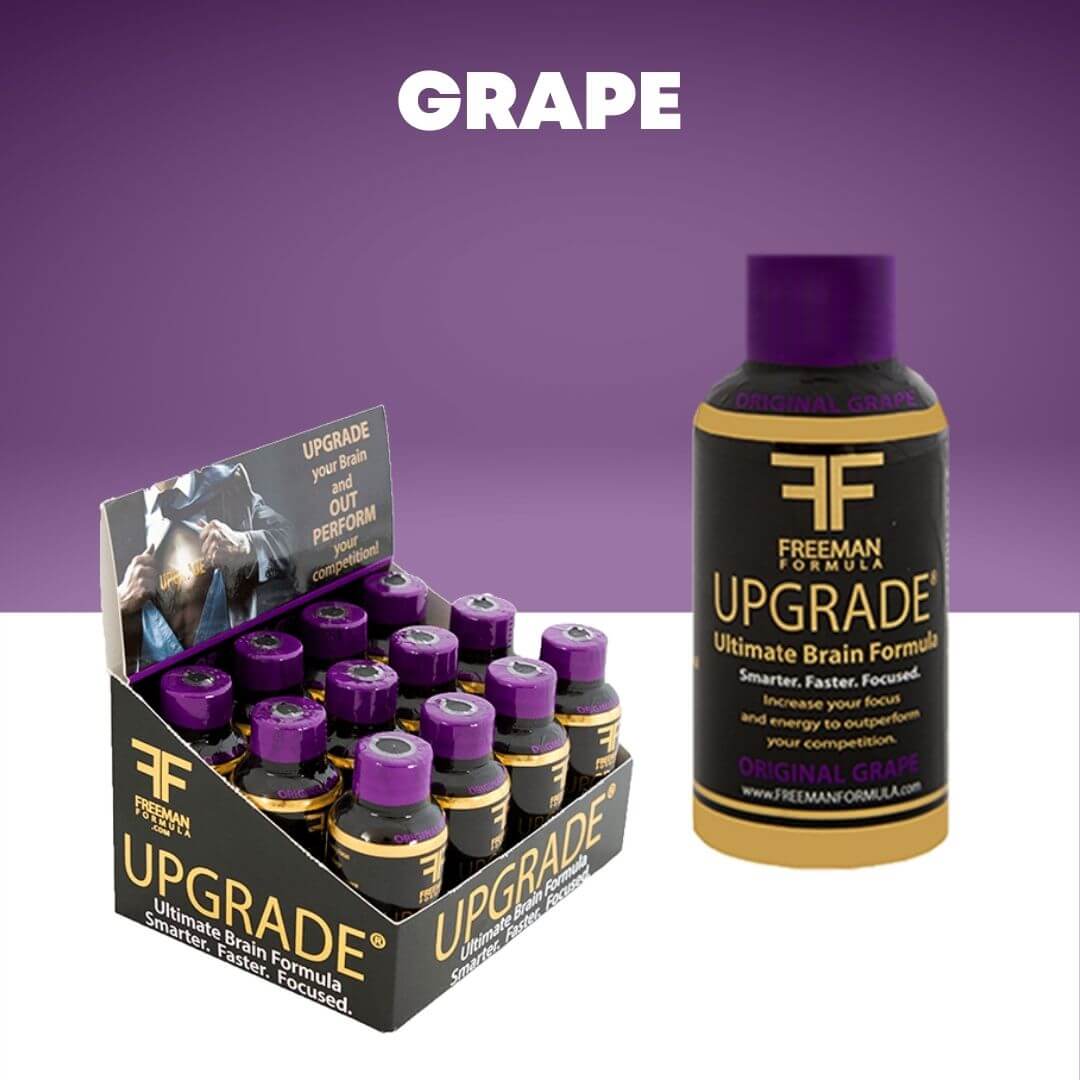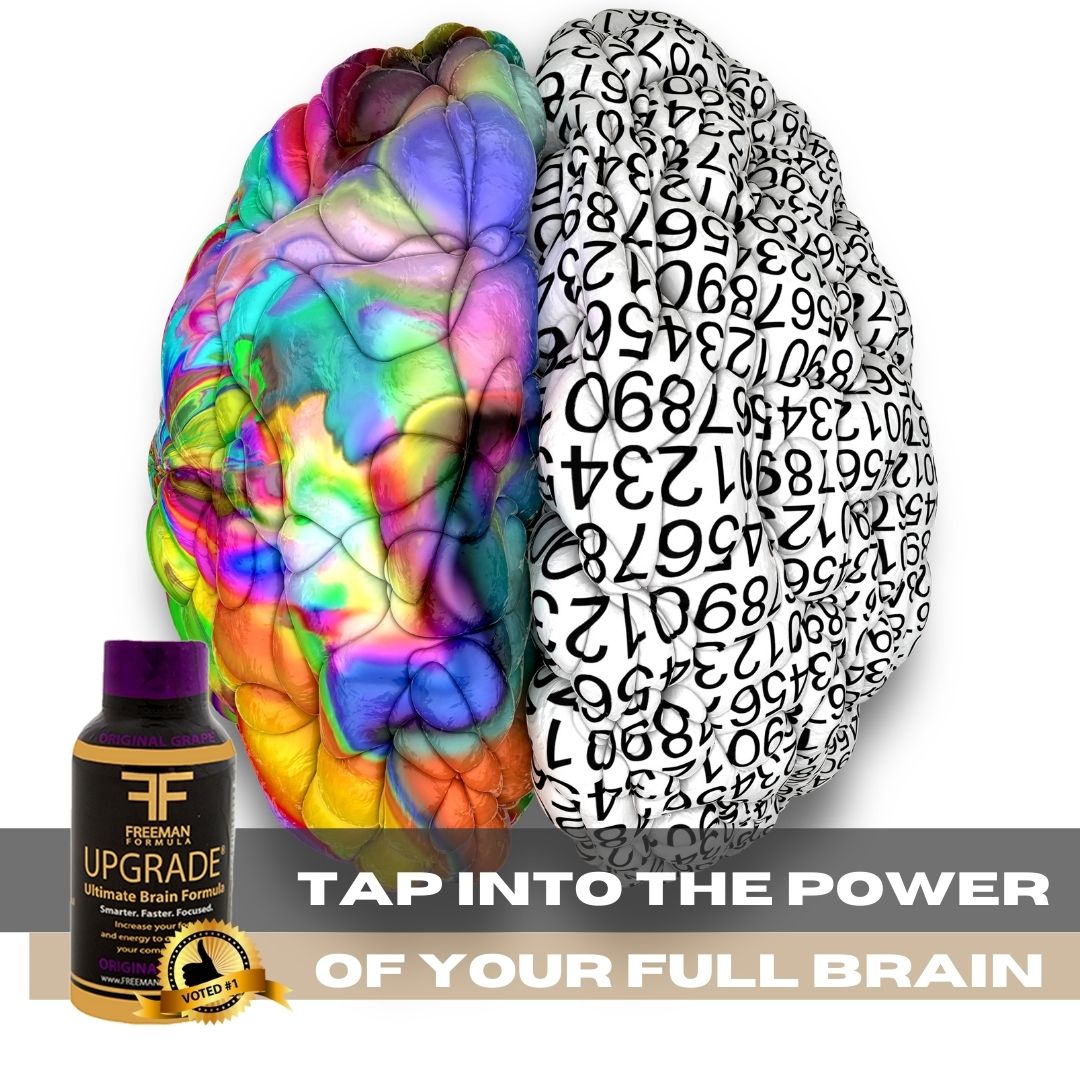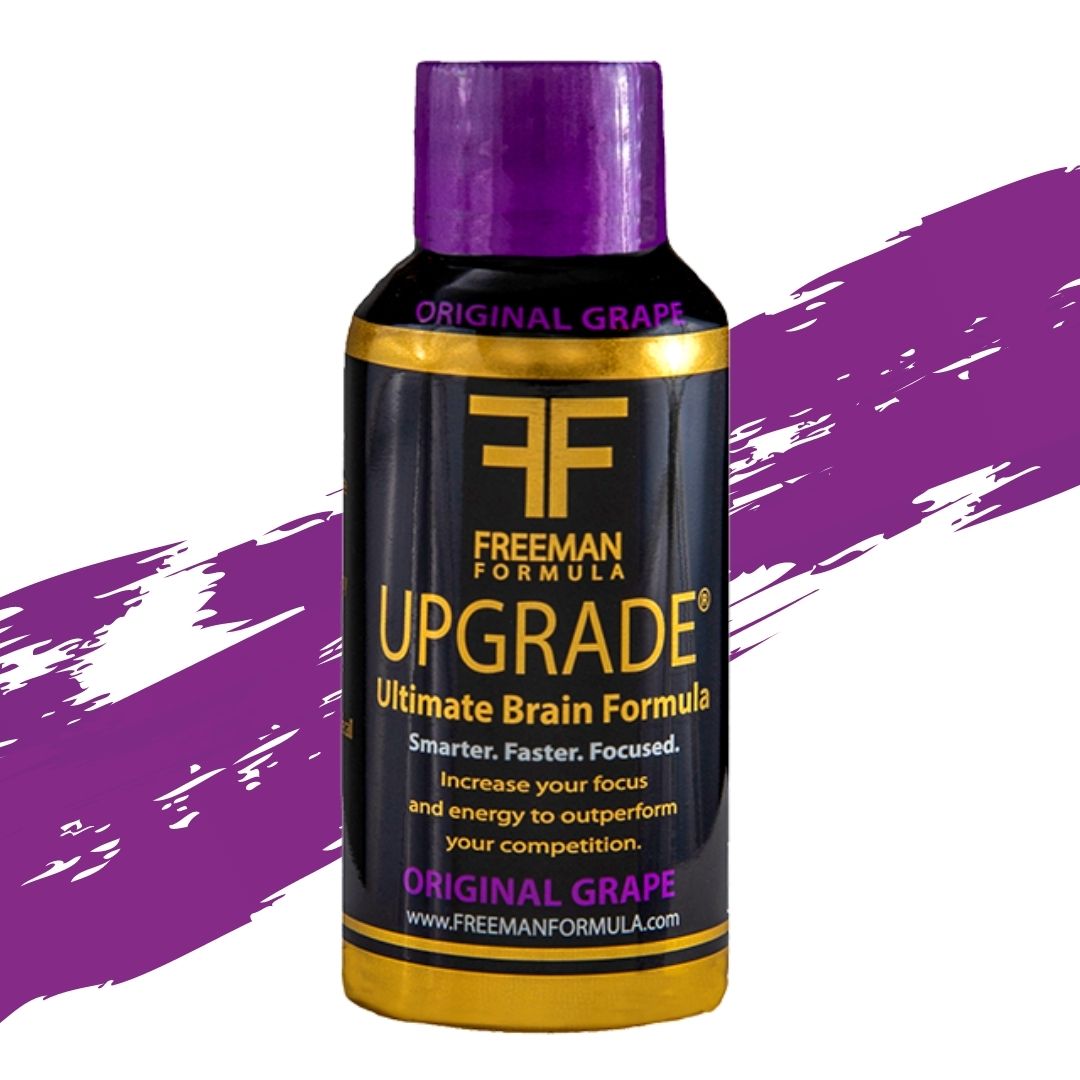 Sign up & start saving...
Sign up now to get 10% off your first purchase!
It's safe, easy, free, and we'll never spam you.